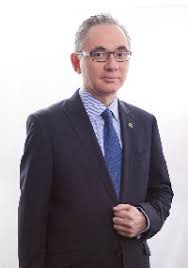 Dr TO, Christopher BEng(Hons), LLB(Hons), LLM, MA, PhD, DEng, PCLL DipCD, FCIArb, FHKIArb, FSIArb, FIET, FHKIoD RPE, CEng, CITP, FHKIE, MBCS, HKCS, ARAeS
Barrister-at-Law, Chartered Arbitrator, Accredited Mediator, Adjudicator
Dr. Christopher To is an independent mediator, adjudicator and arbitrator who is on the panels of various leading global alternative dispute resolution bodies. He has arbitrated more than hundred international cases involving both ad-hoc and institutional arbitrations; and has mediated and adjudicated many international and domestic cases. He is an accredited mediator, accredited adjudicator, chartered arbitrator, chartered engineer, chartered information technology professional and a law professor.
As former Secretary-General of the Hong Kong International Arbitration Centre, Dr. To managed to elevate Hong Kong's status as the regional dispute resolution hub of Asia by increasing the number of international dispute cases being referred to Hong Kong for amiable resolution as well as creating the Asian Domain Name Dispute Resolution Centre, a body that has gain international prominence within the dot.com community as a reliable, trustworthy, independent and reputable entity that manages domain name disputes.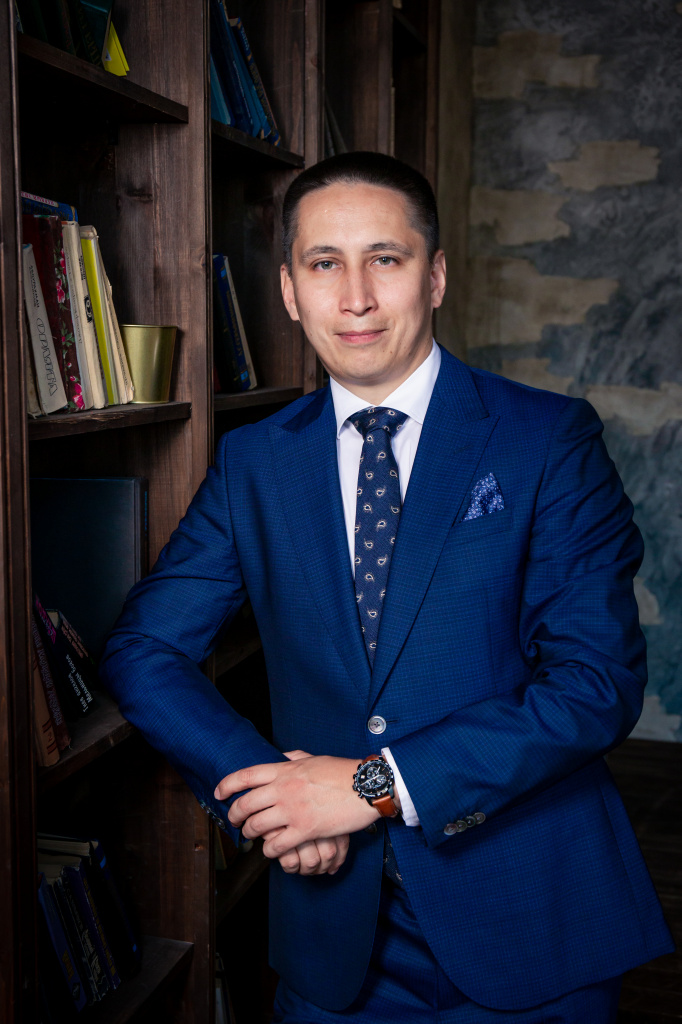 Renat Baymukhametov LLB (Hons), LLM in Chinese Law (Peking University), LLMArbDR (Hons)
Attorney-at-law, FCIArb, Arbitrator in CIETAC

Renat Baymukhametov provides legal services in resolution of commercial disputes, where he covers Russia, China, Hong Kong and Singapore.
His past experience of over 6 years in providing services to his clients in dispute resolution in Russia, China, Hong Kong and Singapore, has been to client benefit over the years.
Renat Baymukhametov has the language ability to handle matters in Russian, English and Chinese.